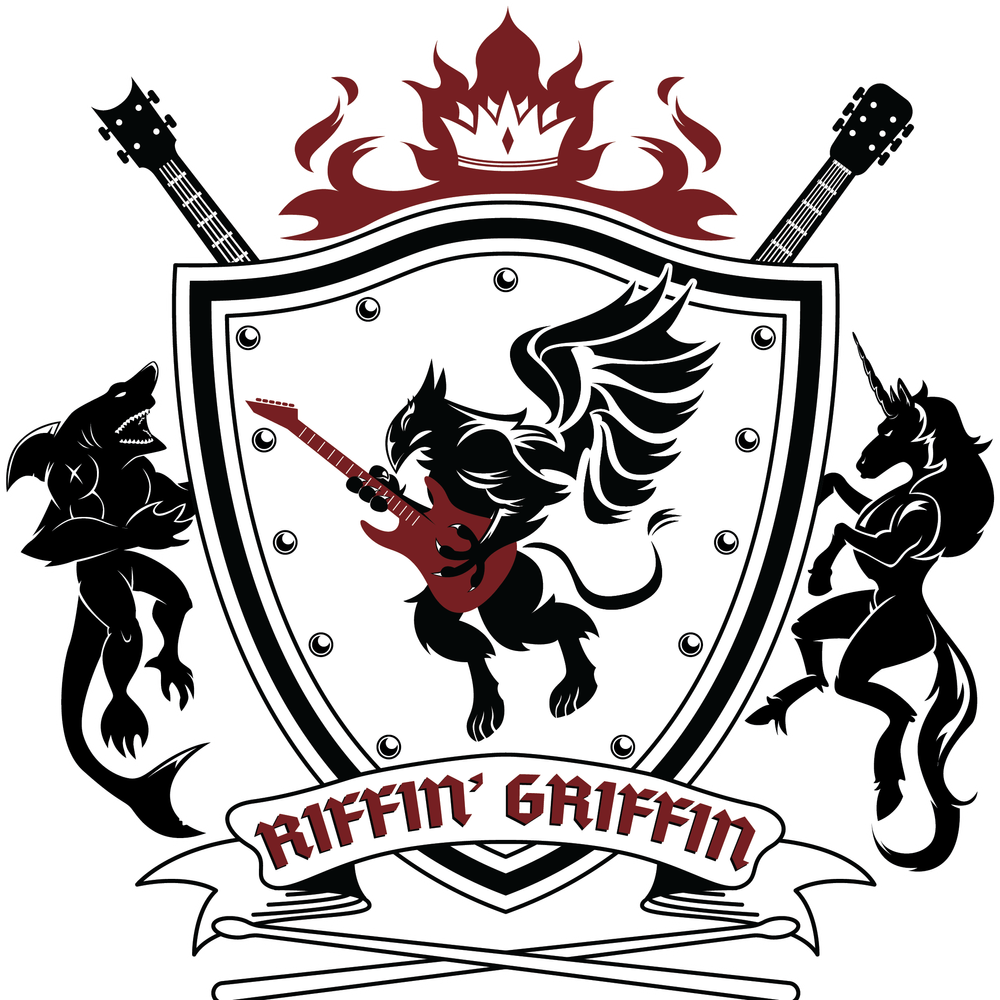 Riffin' Griffin is a rock band for kids. It was founded by Jesse Norell, a musician, songwriter, guitar teacher, father, and advocate from the Twin Cities. He hadn't released an album in 15 years until his daughter, Alyssa, inspired him. In 2022 Jesse released "Aorta Borealis," a story-driven album about his daughter (born with Down syndrome and a serious heart defect) who overcame heart surgeries and helped her family rediscover joy. Aorta Borealis was featured on WCCO4 News, Fox9 News, and Good Morning America (see jessenorell.com/video).

While making that album, Jesse started getting excited about making music with and for his kids. His family-oriented songs are inspired by catchy, power-pop bands like Weezer and intense bands like Rage Against the Machine, with the fun, silly lyrical content of Sesame Street. Both of his kids contribute to the songwriting process and sometimes lend their voices to the songs as well. Jesse plays solo shows and with a four-piece live band. In either case, Riffin' Griffin is an energetic, engaging, concert experience fueled by audience participation. Jesse hopes to inspire kids to love music as much as he does.

Please sign up for the email list at the bottom of this page for info on upcoming song releases and live performances!

If you'd like to help Riffin' Griffin cover expenses, please consider donating to the GoFundMe below. THANK YOU!
Email Riffin' Griffin:
riffingriffinmusic (at) gmail (dot) com